Des Transformers au temps des chevaliers de la Table Ronde, à l'époque des samouraïs, dans les tranchées de la Première Guerre Mondiale, aux côtés des nazis… En jouant avec l'Histoire, Michael Bay créé de belles images et donne, à moindre frais, de la matière scénaristique à Transformers : The Last Knight. C'est un gros retcon (« Ils sont là depuis toujours. »), mais le résultat s'annonce intéressant !
The Last Knight fait voler en éclats les mythes au cœur de la franchise Transformers et redéfinit ce que signifie 'être un héros'. Humains et Transformers sont en guerre. Optimus Prime n'est plus là… La clé de notre salut est enfouie dans les secrets du passé, dans l'histoire cachée des Transformers sur Terre. Sauver notre monde sera la mission d'une alliance inattendue : Cade Yeager, Bumblebee, un Lord anglais et un professeur d'Oxford. Il arrive un moment, dans la vie de chacun, où l'on se doit de faire la différence. Dans Transformers : The Last Knight, les victimes deviendront les héros. Les héros deviendront les méchants. Un seul monde survivra : le leur… ou le nôtre.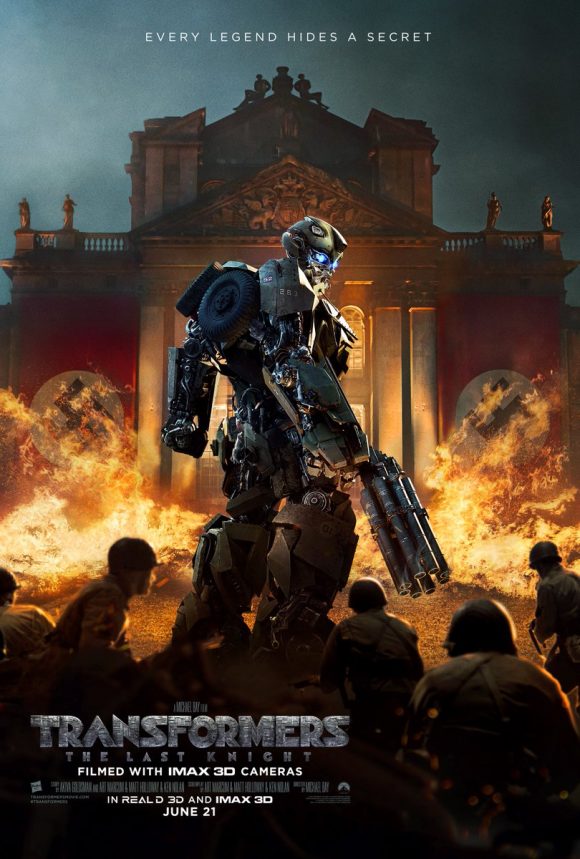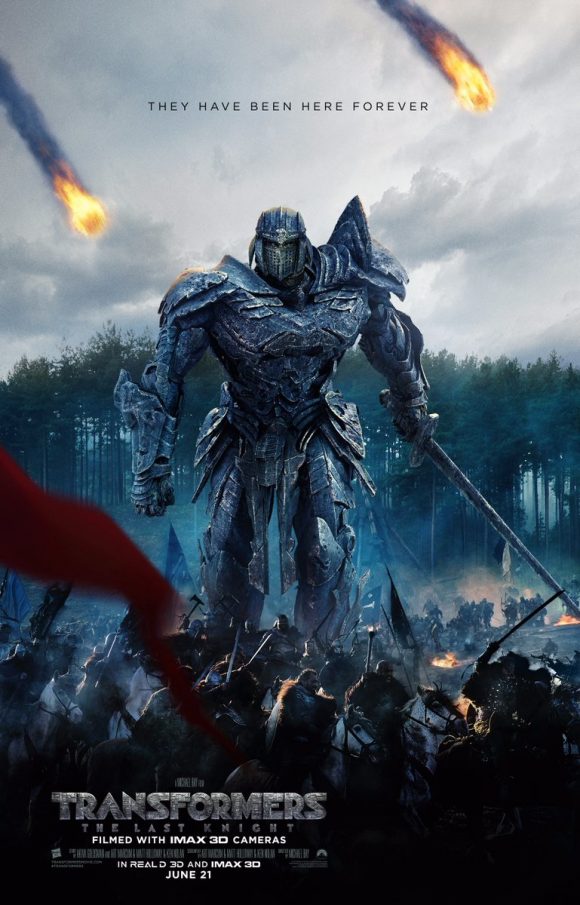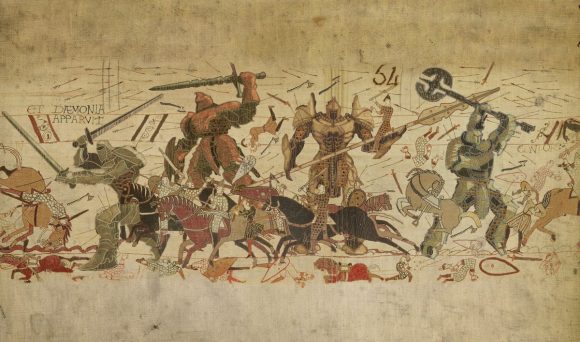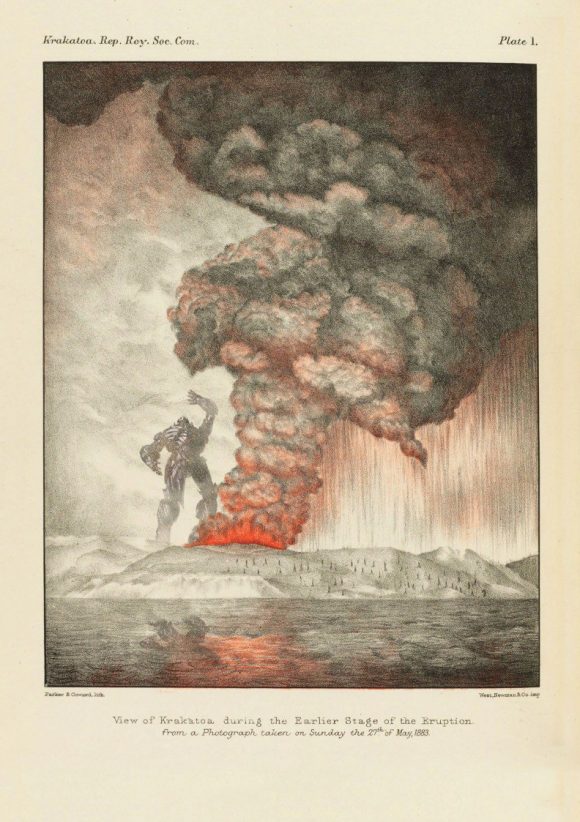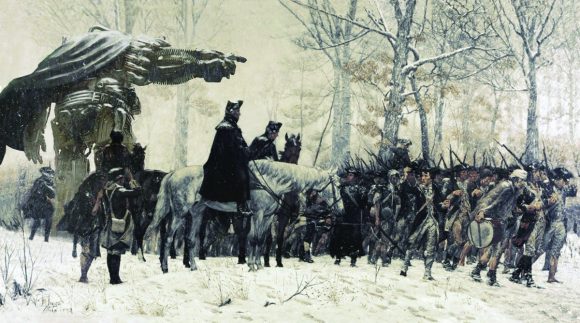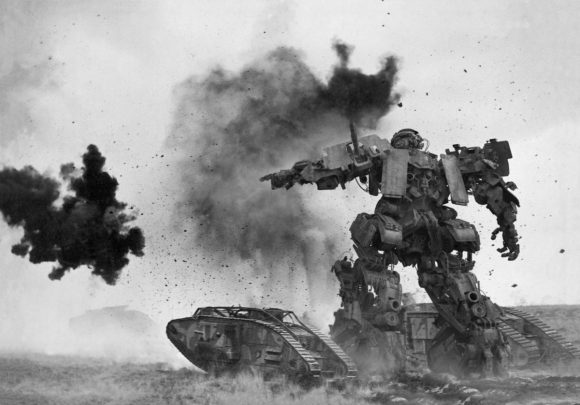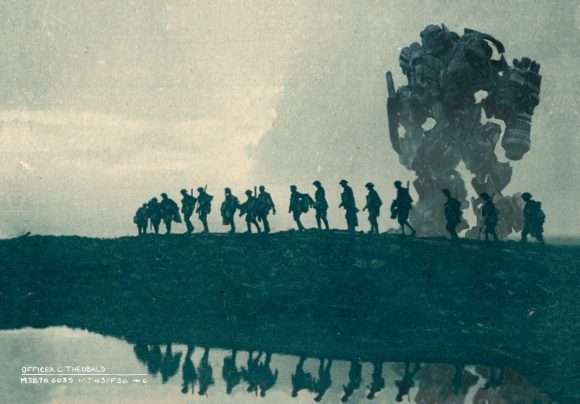 https://www.youtube.com/watch?v=UK19b4sZhxk
Transformers : The Last Knight est réalisé par Michael Bay et sort en France le 28 juin 2017, avec Mark Wahlberg (Cade Yeager), Isabela Moner (Izabella), Anthony Hopkins (Sir Edmund Burton), Laura Haddock (Vivian Wembley), Josh Duhamel (Lieutenant-Colonel William Lennox), Tyrese Gibson (Robert Epps) et Santiago Cabrera (Santos).