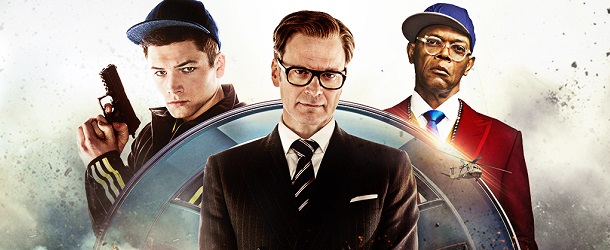 « Les rapports sur ma mort ont été grandement exagérés. » Mais alors, s'il n'est pas mort, c'est qu'il est vivant ? Pas forcément… Voici le premier poster de Kingsman : The Golden Circle, qui tease le retour de Harry 'Galahad' Hart ! L'agent le plus classe de Sa Majesté, incarné par Colin Firth, est bien évidemment mort dans Kingsman : Services Secrets.
Matthew Vaughn n'avait d'ailleurs pas fait les choses à moitié puisque Galahad s'était pris une balle dans la tête. Mais dès la sortie du film, le retour de Firth avait été envisagé. Parmi les pistes évoquées, l'introduction d'un… jumeau maléfique. Puits de Lazare, clone, voyage dans le temps, hologramme, fausse mort, flashback, jumeau maléfique, double dimensionnel, à vous de choisir !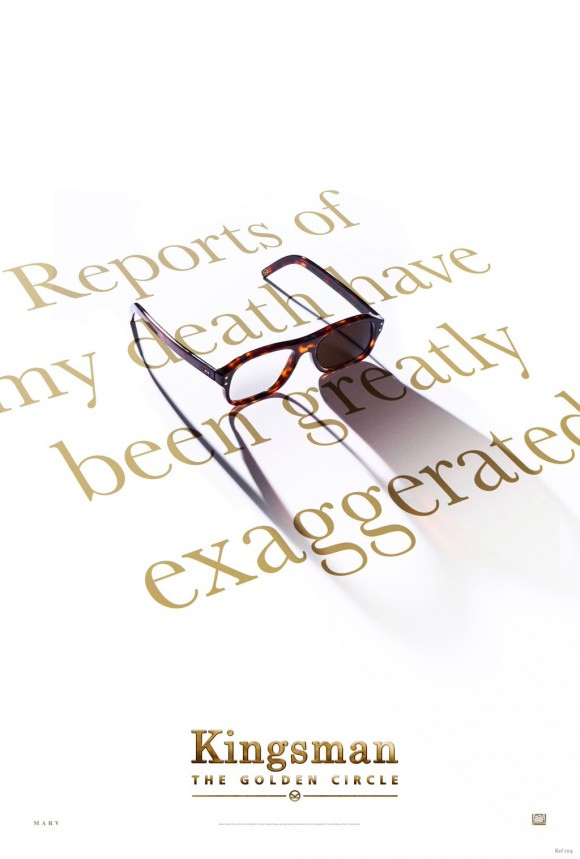 Kingsman : The Golden Circle est réalisé par Matthew Vaughn et sort aux États-Unis le 16 juin 2017, avec Taron Egerton (Gary 'Eggsy' Unwin), Mark Strong (Merlin), Julianne Moore (Poppy) et Halle Berry (Ginger).