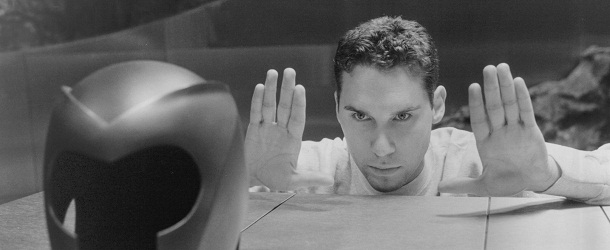 1999-2000/2014-2015 : comme une impression de déjà-vu ? Après l'information séismique d'hier soir (la nouvelle trilogie Star Wars pour ceux qui viennent de retrouver l'électricité), voici une annonce qui nous replonge encore à l'aube des années 2000… C'est officiel, Bryan Singer réalisera bien X-Men : Days of Future Past. Il remplace Matthew Vaughn, parti vers d'autres cieux ; et retrouve ainsi la saga qu'il a initié avec X-Men et X-Men 2. Je n'imagine pas à quel point la Fox est soulagée !
La suite d'X-Men : Le Commencement est l'adaptation d'une histoire culte, Futur Antérieur, publiée en 1981 dans les pages d'Uncanny X-Men. Monde post-apocalyptique, voyages dans le temps et Sentinelles sont au programme. Et selon les dernières informations, le casting verra le retour d'un nombre significatif d'acteurs de « l'ancienne trilogie » (Patrick Stewart et Famke Janssen en premier lieu, mais ça s'agite également autour d'autres interprètes). Le tournage doit normalement commencer début 2013…
X-Men – Days of Future Past sort le 18 juillet 2014 aux Etats-Unis, avec James McAvoy (Charles Xavier/Professeur X), Michael Fassbender (Erik Lehnsherr/Magnéto) et Jennifer Lawrence (Raven Darkhölme/Mystique).